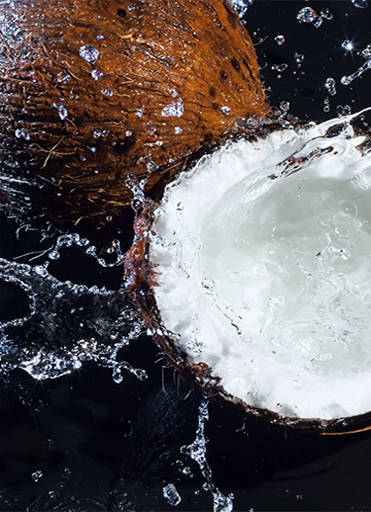 Traditional Balinese massage performed by certified massage therapists from Bali. Heaven for your muscles, relaxes and regenerates entire body. Done in small, cosy room with the use of hypoallergenic, nurishing balm with coconut oil. Perfect when you train or when you just need to rest properly.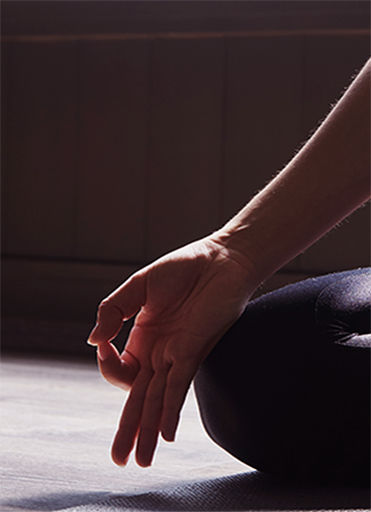 Classic Thai massage done by certified massage therapists from Thailand. Amazing blend of yoga and stretching will help your spine get back to form after long work hours or intensive training. it is a dry massage performed in special clothes, that are already waiting for you at our place.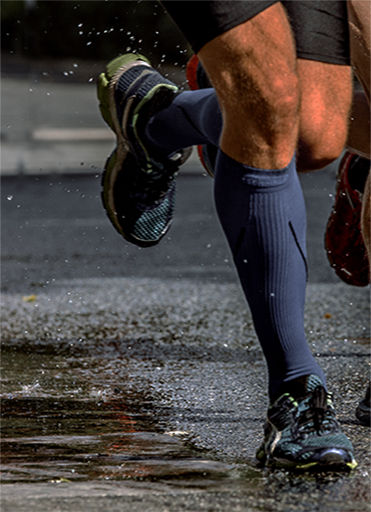 Fantastic mix of Asian accupressure and reflexology performed in comfortable chair. Ideal for people, who stand, run or walk a lot. Focuses on feet and legs, but it also involves taking care of spine, neck, arms, hands and head. In Thailand and Bali known as "foot massage", but this name doesn't give this heavenly massage full justice.
WE CARE FOR YOUR SAFETY
we use ozone to kill all the viruses and bacteria (yes, that smell is ozone ;-)
we have new materaces and we desinfect them before every massage
we have changed our reservation system to limit the amout of people inside at the same time
out therapists are living together to limit the contact with additional people
we wear masks and keep everything clean
we keep distance, but remain close to you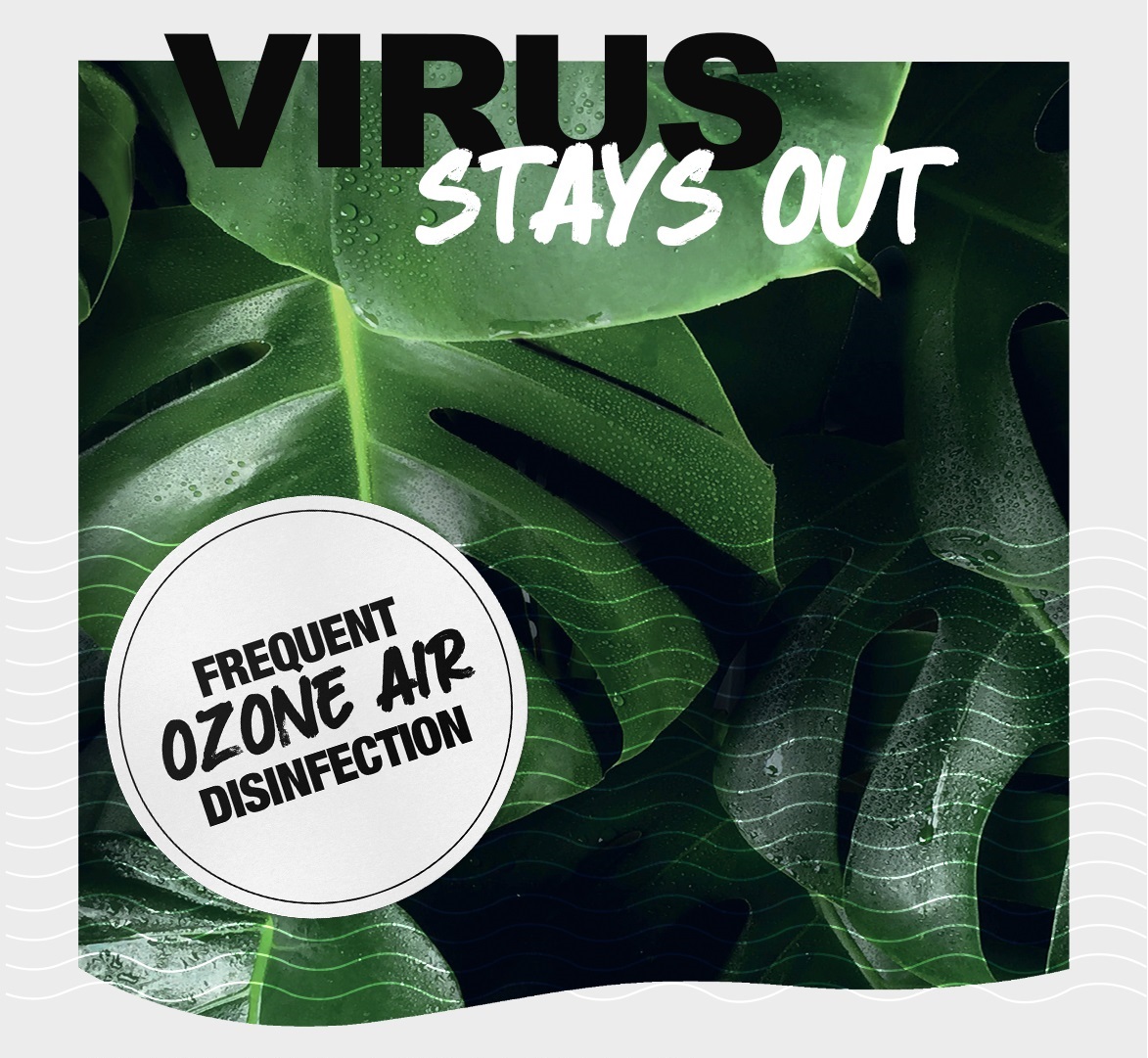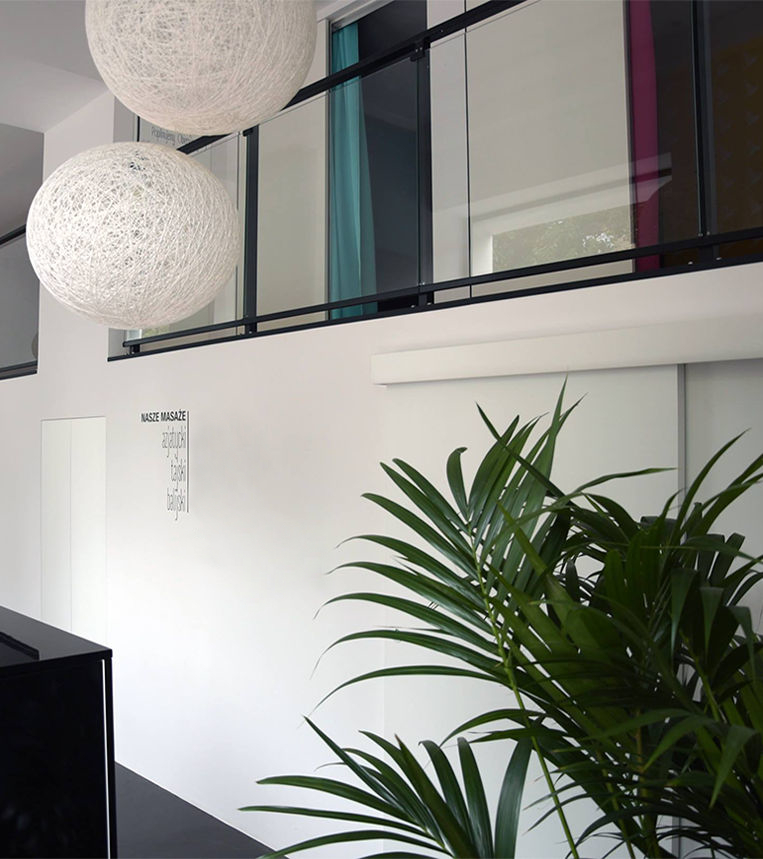 the place unlike any other
This place is made out of love for Asia, summer and people. Available for you 7 days per week, open till late, so you can make it even on busy days. Inexpensive, so you can visit us often without ruining your budget.
Simple, because nobody needs a hundred massages that nobody knows. Oriental are our massages, not the design, cause you simply can't fake Asia with Budda from TK Maxx and an orchid from Tesco. We are situated at the heart of Warsaw at lovely Nowolipki street and always happy to see you :-).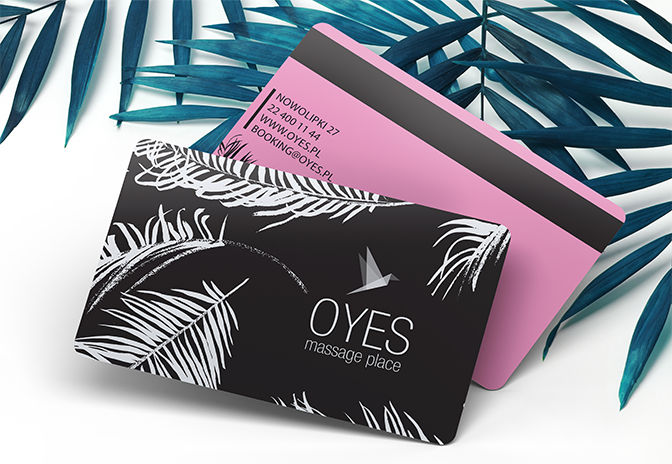 a perfect gift idea
Our gift vouchers are encoded on elegant magnetic cards. You can place on them any amount of 1-hour massages. They don't have expiration date and you don't have to decide on massage type, the person who you getting the card for will do it when booking. Each massage costs 120 zł. When you buy more than three, the price drops to 99 zł each.
We print the name of the future card user on it. You can also add a small printed note or dedication (for example: "good luck"). Cards are packed in elegant envelope boxes. You can pick them up in person or contact us to arrange delivery.



Nowolipki 27, 01-010 Warsaw
22 400 11 44
booking@oyes.pl
NIP: 701-102-52-95
Acc. No:
43 1140 2004 0000 3602 8108 8611